Cotswold Corner

Featuring the publications of Paul and Stephanie Duke

Just Published…

Dear Stephanie, Dear Paul

A Transatlantic Love Story Told Through the Correspondence of Stephanie Grant and Paul M. Duke, 1948-1949

Size: 6x9, 132 pages.

Publication Date: August 2006 

ISBN: 0-595-39505-8 

(Pbk)  $13.95  U.S.  ($15.62 Canadian)

ISBN: 0-595-67719-3 

(Cloth)  $23.95  U.S.  ($26.81 Canadian)

About Dear Stephanie, Dear Paul:


Early in the spring of 1948, Stephanie Grant, a sixteen-year-old shorthand typist in England, submitted her name to a London newspaper that offered to advertise for pen friends in the American Midwest. In Akron, Ohio, Paul Duke, an eighteen-year-old college student, happened on the advertisement and felt inspired to respond.

Thus began a pen pal relationship that lasted for a full year and resulted in the two writers meeting in person. As they come to know and accept each other, Paul and Stephanie do indeed become friends and writing becomes a valued routine in their lives. What makes these letters compelling is that they document a full year in the lives of two young people approaching adulthood. To each other they reveal their hopes and fears, even as they attempt to present themselves as secure and sophisticated individuals. With a common interest in current events, reading, theatre, and music, there is always something new and exciting to write about. There are references to 1940s films, radio programs, advertising, fads, and the latest fashions.

Memories of World War II (which had ended three years previously in 1945) were still fresh on both sides of the Atlantic. In England, prosperity seemed an unattainable dream. The war left thousands of widows to cope on their own, and Stephanie's mother was one of them. The family home was sold and her mother went to work to support her two children in rented rooms. In 1946, the school leaving age was 15, and it was time for Stephanie to leave school and find work. She found employment in London as a junior typist and a home at the Cecil Residential Club on Gower Street, near the edge of Bloomsbury.

A second set of letters, written following Paul's first visit to England in 1949, occupies Part II of this book. The long, tentative courtship-by-mail quality of the pen pal letters is now replaced by more sober reflection as Paul and Stephanie attempt to come to terms with what has happened to them after that idyllic month they spent together in England. Is it love? For that matter, as Stephanie wants to know, "What is love?" And what are they going to do about it? What does the future hold for them?
Contact:

Paul M. Duke

538 Granger Rd.

Medina OH 44256


This page was last updated: February 10, 2007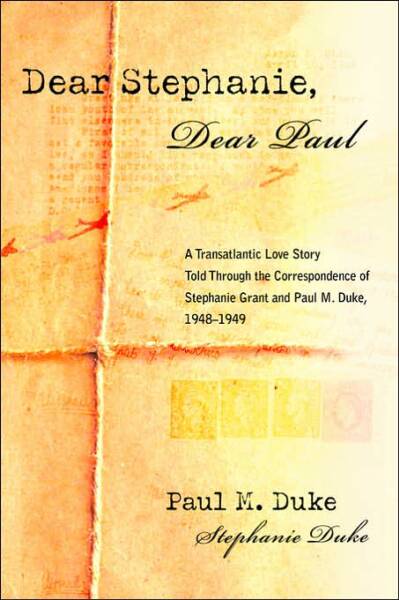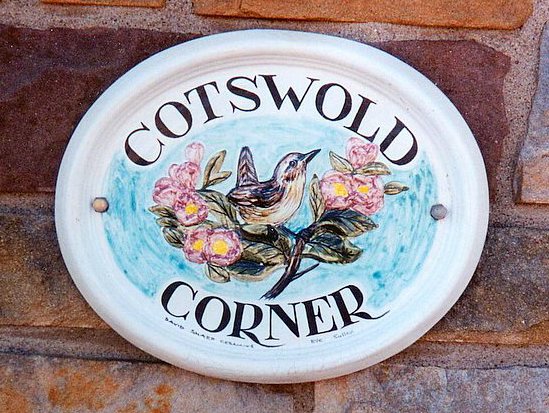 Read the Kirkus review here: